HOPE FOR
VICTIMIZED
MAN & FAMILY
...Promoting family harmony and inspiring "Gender Equality"​
Samanta Foundation is a registered NGO [GUJRAT STATE, AHMEDABAD E23820..29 Mar 2023].
Our objective is to create a social structure, for preserving and protecting Men's Human Rights, so as to foster stress free society.
Help to Men in distress from biased laws :
Addressing dowry misuse, ensuring fairness, and protecting rights.
Prioritizing child well-being, involving parents for the best interests of the child.
Protecting rights, conducting thorough investigations, and preserving innocence.
Promoting equitable divorce settlements for financial stability.
Providing gender-neutral support to all domestic violence victims, fostering inclusivity and empowerment.
Considering individual circumstances for fair outcomes in maintenance determination.
We plan and support amazing campaigns that help change the lives of men-family in distress from biased laws.
We've worked on improving the lives of over 25,000 men through direct practice.
Men people from different backgrounds have a huge impact on us and all our activities. They highlight those parts of the society that are broken, so we can help them in all possible ways to regain hope and flourish in life.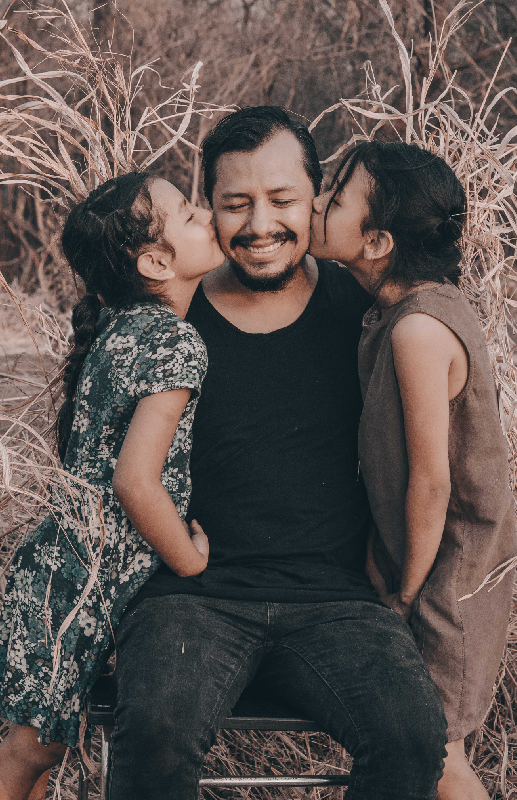 We have numbers that push us to give in our best and make sure that we break our own records. We are happy to be growing and helping more day by day.